If you lack some thrill in your life, then it's high time for you to look at some fantastic suspenseful and thriller movies on OTT like MX Player, Amazon Prime Video, and Disney+ Hotstar. For all the binge-watchers who have already watched numerous movies available, make sure that you don't miss out on these fantastic releases from the past. So, grab some snacks and have some fun and thrill!
Best thriller movies on OTT
Talvar (2015)
Watch Here – Disney Plus Hotstar
Directed by Meghna Gulzar, Talvar (2015) is a thriller drama film based on the national headline of 2008 regarding the Noida double murder case of Arushi-Hemraj. The movie depicts the mysterious murder of a 14 – year old girl, Shruti, and the servant, Khempal. The investigation of the case by CBI underwent three different perspectives. The movie was released internationally as Guilty. Make sure to watch this fictional portrayal of the true-life events of Aarushi Talvar on Disney+Hotstar.
Top Bollywood Movies About Teachers That Shows How They Play An Important Role In Student's Life
Thani Oruvan (2015)
Watch Here – MX PLayer
Mohan Raja's Thani Oruvan (2015) is an action thriller film available on MX Player and SUN NXT. The story revolves around Siddharth Abimanyu, who was an influential and powerful scientist. He was shown to be involved in secret illegal medical practices for making profits. However, he was brought to light by an efficient IPS officer, Mithran. The film was one of the highest-grossing Tamil films of the year.
Interesting Bollywood Films That You Must Watch This Year
Drishyam 2 (2021)+
Watch Here – Amazon Prime Video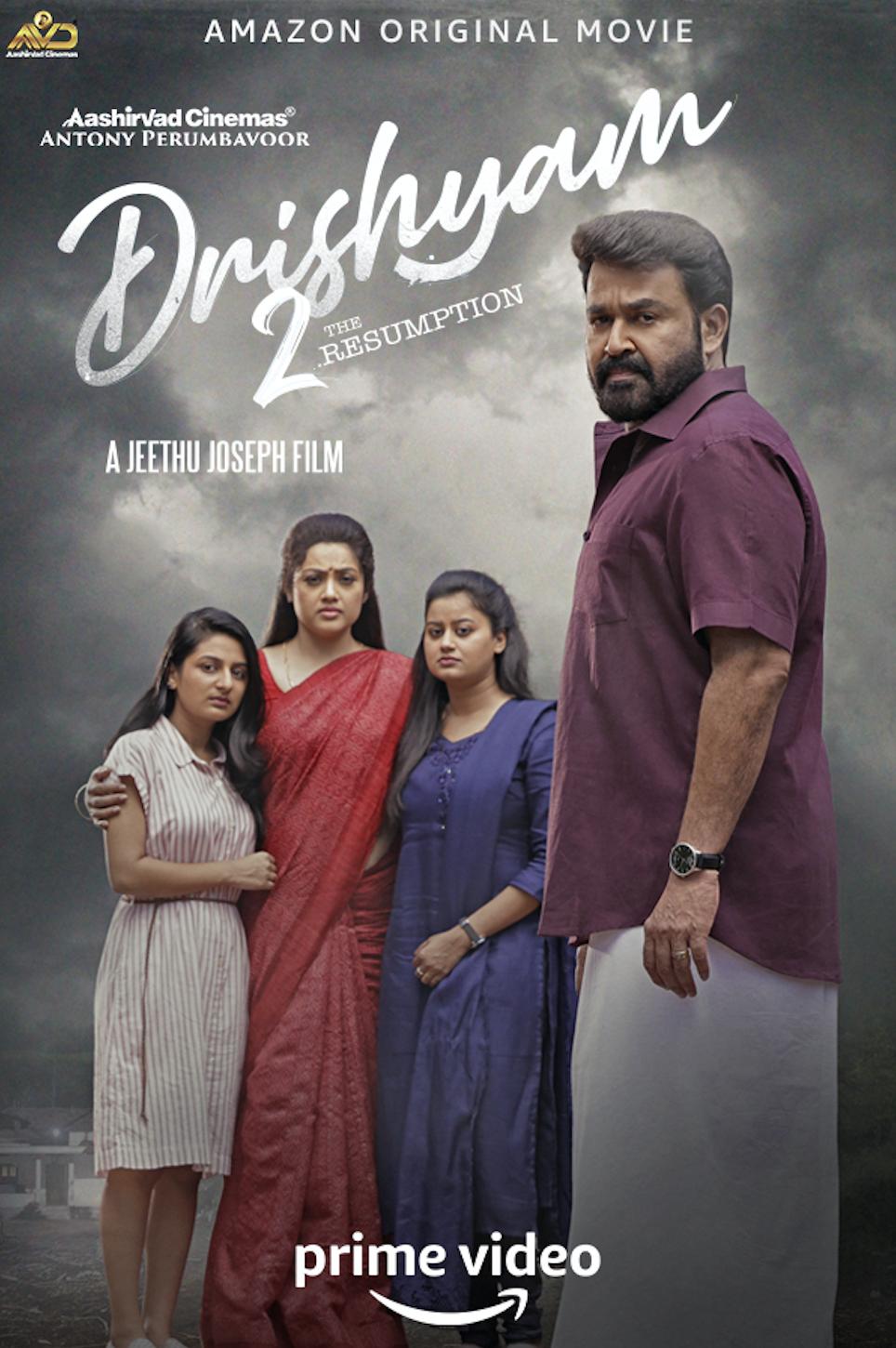 Directed by Jeethu Joseph, Drishyam 2 (2021) is a drama thriller film and a sequel to the 2013 film, Drishyam. The director is back after a gap of six years with Georgekutty and his family. They defeated the police investigating the murder of his daughter's classmate, Varun Prabhakar, during a sexual assault. You will enjoy this gripping tale of investigating wherein Georgekutty is depicted protecting his family. This movie is available on Amazon prime video.
Eye-catching Indian Destinations Which Became Popular Through Bollywood Movies
Kahaani (2012)
Watch Here – Netflix
Directed by Sujoy Ghosh, Kahaani (2012) is a thriller film starring Vidya Balan as Vidya Bagchi. The movie depicts Vidya as a pregnant woman searching around for her missing husband from Kolkata to London. The film has a theme of feminism and motherhood in a male-dominated society. Kahaani also won many awards, including three National Film Awards and five Filmfare Awards. You can have a look at this fantastic movie on Disney+Hotstar.
These Must Watch Movies Will Make Any Day Exciting!
Dhuruvangal Pathinaaru (2016)
Watch Here – Disney Plus Hotstar
Directed by Karthick Naren, Dhuruvangal Pathninaaru (2016) is a crime thriller film available on amazon prime video. The movie stars Rahman as the protagonist and the narrator of the movie. He is depicted narrating the story about one of his investigations while he was in the police. But you never know when a person is challenging to trust anymore. The film gained so many positive reviews, due to which it was a super hit blockbuster film.
7 Times Fat-Shaming Was Treated As 'No Big Deal' In Bollywood
Make sure to give a watch to each one of these worth-watching hit films!